Welcome to Sibenik taxiboat service
Ardura Travel is a taxi boat company from Šibenik. We offer daily trips and custom trips, as well as transfers to any islands and locations. We have two 7m speedboat at our disposal that seat 11 people each.
Speed boat daily tours,half day tours, private tours, taxi boat, rent a boat, scuba & snorkeling, Gopro 7 Black available on demand, stand up paddleboard, pet friendly. We offer water, ice tea and beer (upon request) on the boat, as well as sandwiches on our full day tours.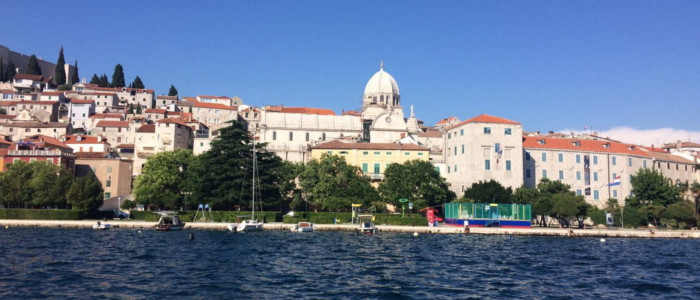 Spend a relaxing hour cruising St Anthony's Channel with our experienced crew! Our boat takes you from the Šibenik promenade towards the UNESCO-protected Fortress of St Nicholas, where we take you around the Fortress on all sides, showing you the old cannon holes and the layout of the fort.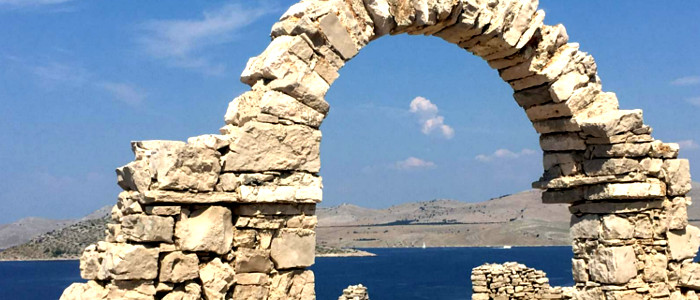 We will take you on a full day of adventuring on the Kornati Islands inside the Kornati National Park! Our speedboat to Kornati departs around 9.30 in the morning from the Šibenik promenade and takes you through St Anthony Channel towards the UNESCO-protected Fortress of St Nicholas…